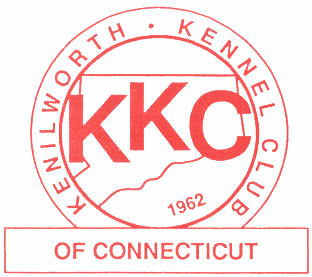 We are an all-breed kennel club founded in 1962 and recognized by the AKC. We meet the first Wednesday of every month - excluding July and August - at the Madison Senior Citizen Center, Madison, CT.
Our mission is to further the advancement of purebred dogs, protect their interests, and encourage sportsmanlike competition at dog shows and all performance trials.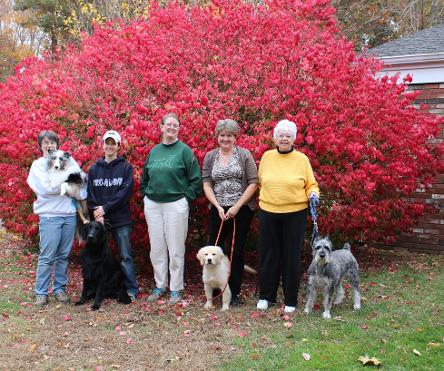 Kenilworth Kennel Club Eye Clinic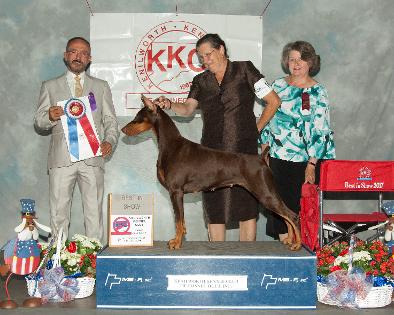 Best In Show Point Show 2017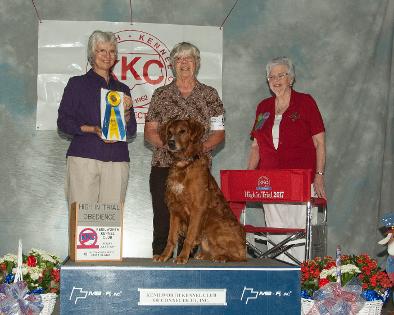 High in Trial Point Show 2017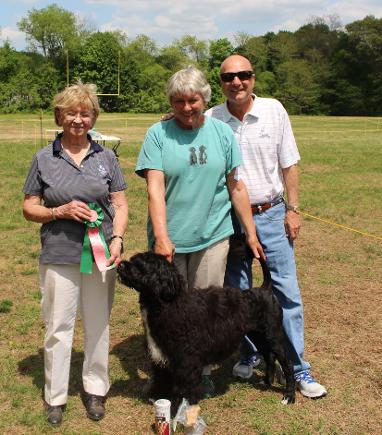 Anne Miller judging BIS at a Kenilworth Match
Next Meeting
Wednesday, November 3, 2021 7:15pm
Madison Senior Center
Madison, Connecticut
If interested in joining or learning more about our club feel free to come to our next meeting or fill out your name on the contact page and we will get back to you.
Kenilworth Kennel Club
Yankee Cluster - All Breed Dog Show
July 8, 2022, @ the Big "E"
West, Springfield, MA
We hope to see you all there!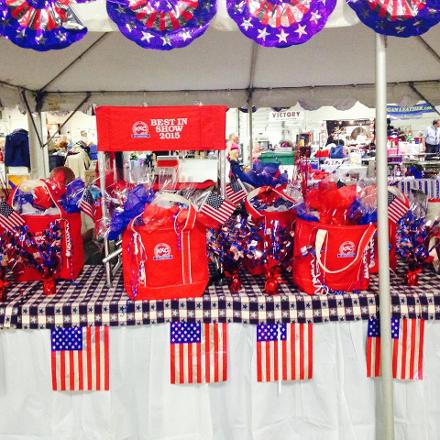 Point Show Trophy Table!!
Anne Miller at a Working Dog Show. Oakwood Good to the Last Drop - Brandy - took Schnauzer Best of Breed!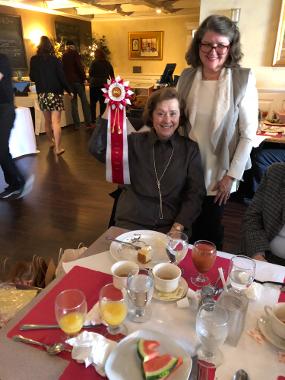 Doreen Weintraub getting her well deserved
award at the 2018
Awards Brunch!!